Invest into your church worship and production skills!
We help you grow your worship and production teams with courses and resources tailored to all experience levels.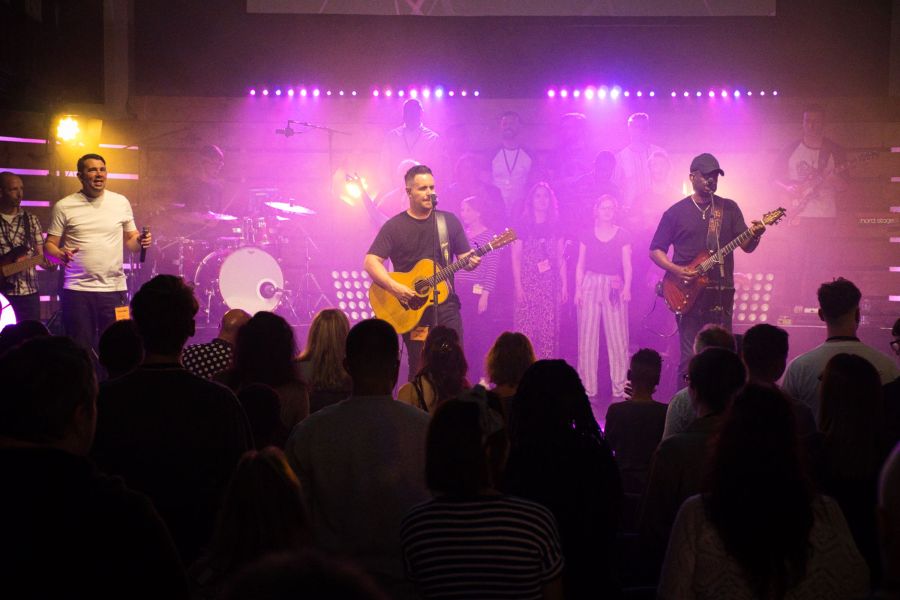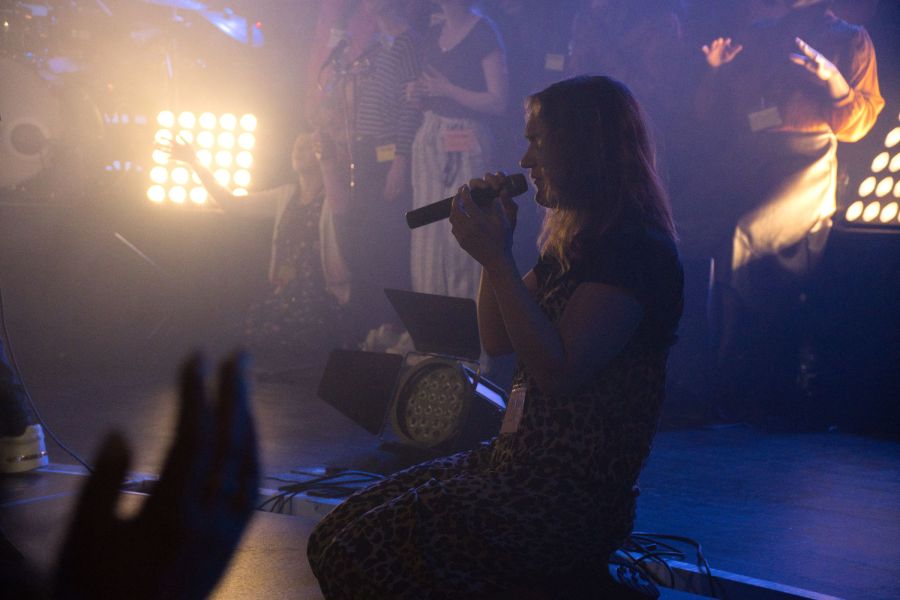 Don't let the challenges of training team hold you back
Don't allow the hurdles of training your ministry team weigh you down. We understand that coordinating large teams and integrating new skill sets can be overwhelming.
Training new team members

Advancing experienced team members

Inspiring interest in development
We Provide
Cohesive training
Our courses and resources are designed to provide a comprehensive and cohesive learning experience for your worship and production teams. We aim to equip your team with the knowledge and skills they need to deliver exceptional worship experiences.
Skill level tailored
Our training is tailored to the skill level of each team member, whether they are beginners or experienced professionals. We ensure that everyone gets the support and guidance they need to develop their skills and confidence.
Breadth of teaching
Our courses cover a wide range of topics, including music theory, vocal training, sound engineering, lighting, and video production. We provide a breadth of teaching to ensure that your team has a well-rounded understanding of all aspects of worship and production.